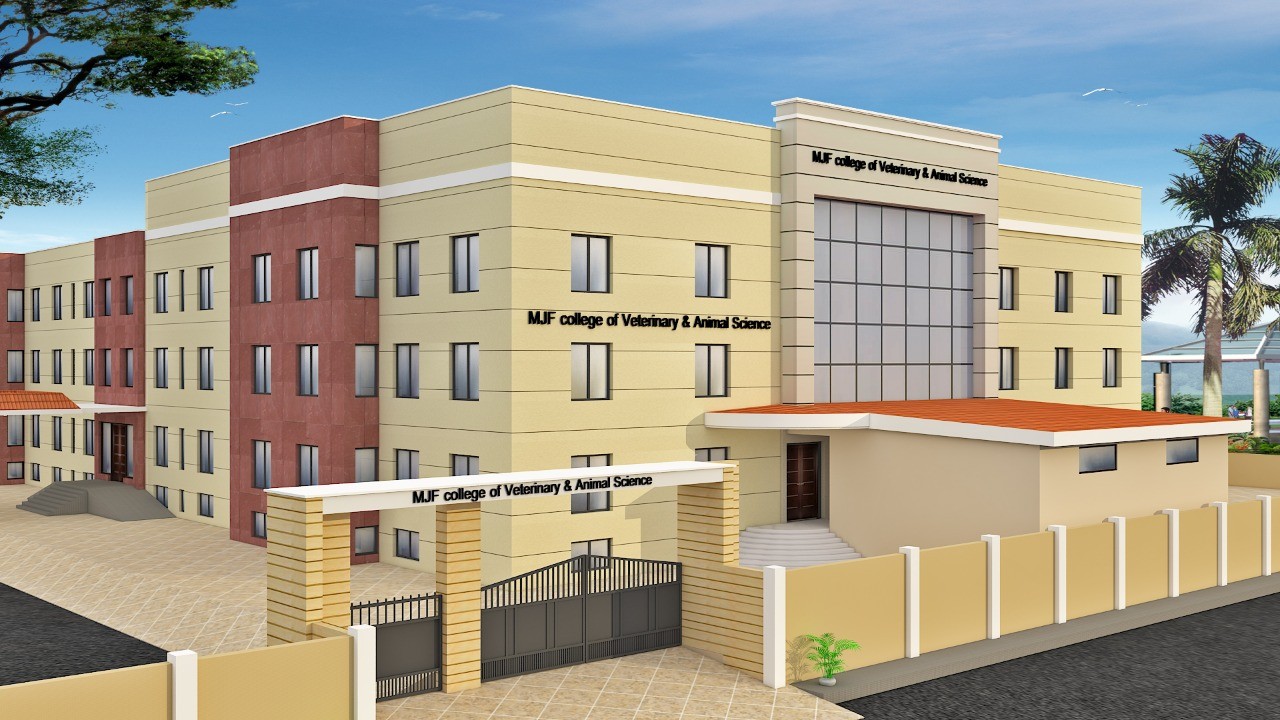 College At a Glance
Mahatma Jyotiba Fule College of Veterinary and Animal Sciences, was established in 2007 by permission of the State Government and started by due permission of University and Veterinary Council of India from the session 2009-10. It is recognized by the Government of India, Ministry of Agriculture and Farmers Welfare, Department of Animal Husbandry, Dairying and Fisheries, New Delhi vide letter dated 1st September 2017 with notification in the Gazette of India dated 31st August 2017 and it was included in first schedule of IVC Act 1984. The College is permanently affiliated to the Rajasthan University of Veterinary and Animal Sciences, Bikaner (RAJUVAS). College is recognized by the Veterinary Council of India, New Delhi for the intake capacity of 100 seats of B.V.Sc.&A.H. Course.
Mahatma Jyotiba Fule College of Veterinary and Animal Sciences has its building with modern lecture halls, well equipped laboratories, library and excellent facilities for Clinical and Farm practices. College is situated in the sprawling vast area surrounded by natural serene beauty along with backdrop for great educational vision.
The hard work and dedication put in by management and the devotion and enthusiasm of staff and faculty members combined with the zeal of students have allowed the College to scale up the new heights. The College focuses on ensuring that the students acquiring academic qualifications at the College campus emerge as good citizens who contribute to the growth and development of society and nation.
We honour "Mahatma Fule" founder for education to all, "Saint Shri S.L. Tanwar", founder Chairman & social reformer and "Guruji Hari Kishan Saini" educationist for their inspirations and establishment of this Society/ College.
MJFCVS prepares the veterinary workforce with the scientific knowledge and skills required to meet social needs through the protection of animal health, relief of animal suffering, conservation of animal resources, promotion of public health, and advancement of veterinary knowledge. The faculty of Veterinary Science and Animal Husbandry is dedicated with its very well defined aims to the emergence of animal industries as a full-fledged agri-business for enhancing the economy and generating mass employment particularly in rural areas.
Location: The College is located at around 29 km from Jaipur Railway Station at Harota, Chomu on National Highway No. 52 on Jaipur Sikar road, having an excellent pollution free environment and also easily accessible through various means of transport from all over the world.