Veterinary Clinic Complex (VCC)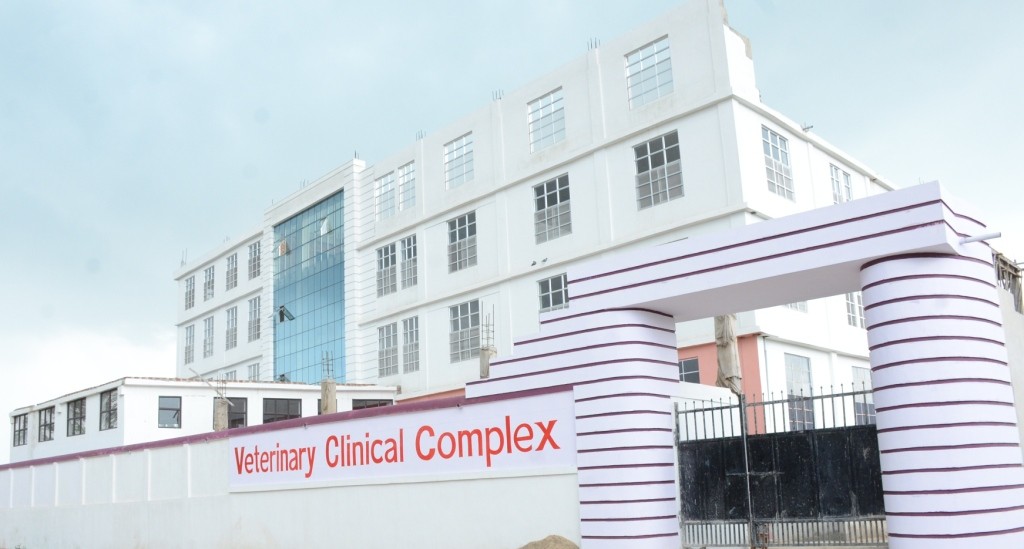 MJF Veterinary College has two own Veterinary Clinical Complex and third is under progress at village Balekhan, each VCC accommodated with Veterinary Medicine, Veterinary Obstetrics & Gynecology, Veterinary Surgery and Radiology departments. Education for clinical practice will be imparted for the students and clinical services will be provided to the farmers for their animals. We have the facility of artificial insemination, operation theater, ICU, vaccination etc with residing and waiting facility to the farmers. Veterinary hospital also has facility of indoor patients. The college has started to provide preventative health coverage to livestock in rural villages, where veterinarians and students have participated. A number of disease conditions have been diagnosed on clinical basis such as mange, parasitic, gastritis, arthritis, diarrhea, pneumonia. and general weakness. The spot examination of animals. The college have the attached well functioning VCC with a well equipped hospital with following accommodations:-
Reception

Waiting hall for large animals.
Waiting hall for small animals.
Registration counter/record room.
Dispensary, drug store etc.

Animal examination section – fitted with chutes (for large & small animals)

Medical unit.
Surgical unit.
Gynecological unit.

Operation Theatre

Equine surgery.
Bovine surgery.

Infectious and contagious disease ward.
Recovery room for large animals.
Intensive care unit for small animal.
Veterinary Diagnostic laboratory.
Indoor ward along with client room.
Ambulatory unit.
X-ray room.
Physiotherapy room.
Night duty & residential facilities.
Vehicle to transport doctors.
Loading and unloading platform.


TVCC have the following General accommodation:-
Chamber of HOD – b. Office for teaching staff
Office of department c. Store
Indoor facilities – Large animals
-- Small animals
Outdoor -- Large animals
-- Small animals
The attached VCC have properly built in-door wards, client accommodation, emergency service and the necessary facilities to conduct and demonstrate/train all medical, surgical and gynaecological cases and separate "in Health" care facilities like artificial insemination, pregnancy diagnosis, health verification tests, prophylaxis etc. There are round the clock service is residential accommodation for clinical and hospital staff and suitable accommodation for students on emergency/night duties.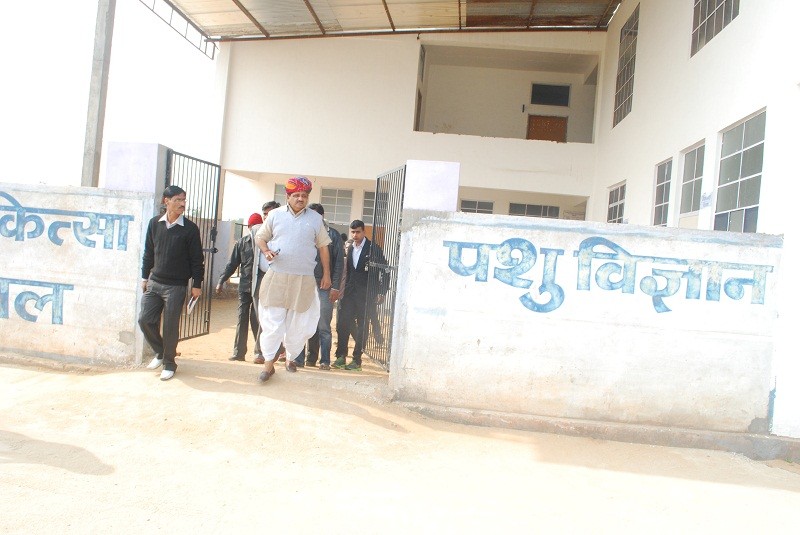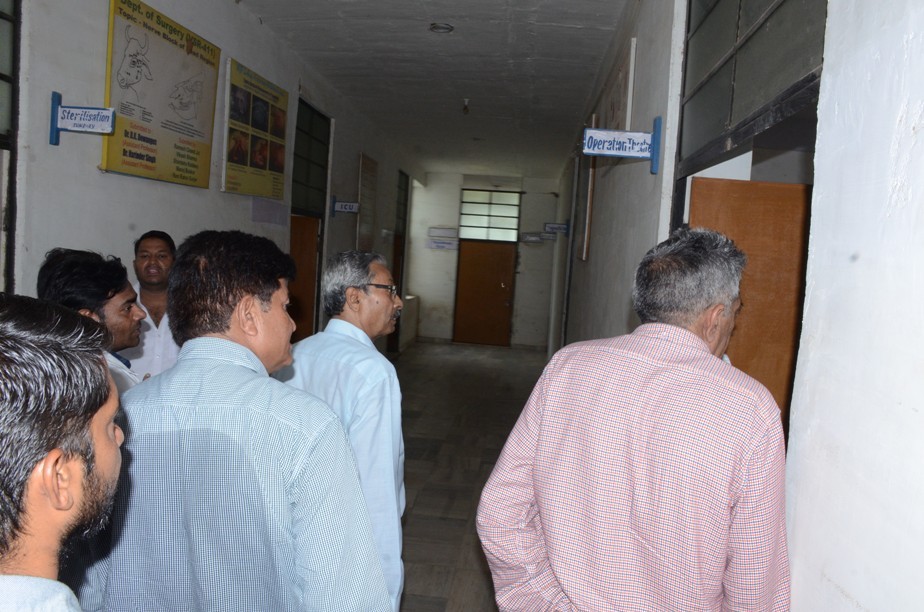 Postmortem of Animals